New York 2001
Sleepy Hollow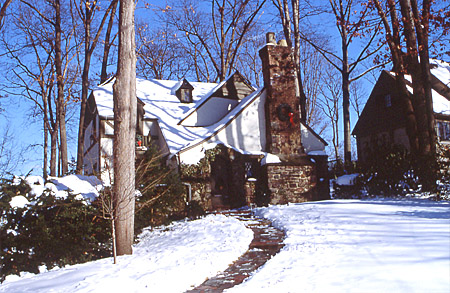 The lovely house of Linda and Tom in the Sleepy Hollow Lane.
This is where we stayed during our visit in New York. All houses in this
area are pretty old for American standards and I think
the name "Sleepy Hollow" is just perfect!!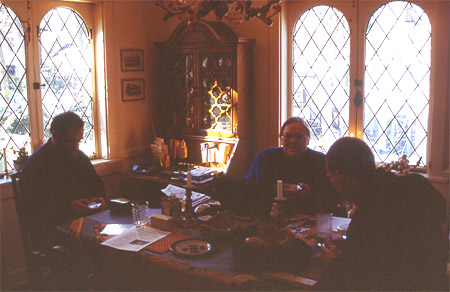 Breakfast in the cozy dinning room. Thanks to Linda and Tom we
had a great time in New York!